Things are starting to heat up for the craft bazaar season. I have been working hard crocheting cup/mug cozies, wrist warmers, bookmarks and charms.
Some of the cuties I have made for cup cozies are pigs, bears, ninjas, frogs and Hello Kitties. I've also made some regular stuffed animals.
This lion:
And this Hedgehog:
They are turning out super cute and I have plans to make elephants, cats, cows, Mike from Monsters Inc., and lions. Maybe some stripes and polka dots thrown in there with the camouflage cozies.
I am hoping to win the sweepstakes and stock up on more yarn from http://www.favecrafts.com.
If you want to enter too go to
http://www.favecrafts.com/sweeps/The-Spectacular-Christmas-Giveaway-Holiday-Gift-Guide-2015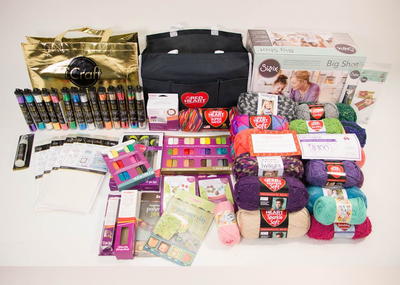 Pretty cool, huh?
I'll keep you posted on more creations as I make them and photograph them.
Blessings on your day!